Wildlife conservation is one of the most important components of the organization, as they ensure life on earth. Due to continuous pressure from human population Nepal's outstanding biodiversity today needs urgent attention and calls for action. WCN believes in the conservation of wildlife in its natural habitat beyond national parks. It focuses on areas with high priority for biodiversity in all possible areas like mountains, wetlands, parks, open areas, forests, urban settings to name a few.

Since its establishment, WCN has been continuously working for improving awareness through publications and field level programs, advocacy for policy development based on science-based research, and strengthening the capacity of stakeholders.

WCN believes in - "A species protected is a heritage maintained".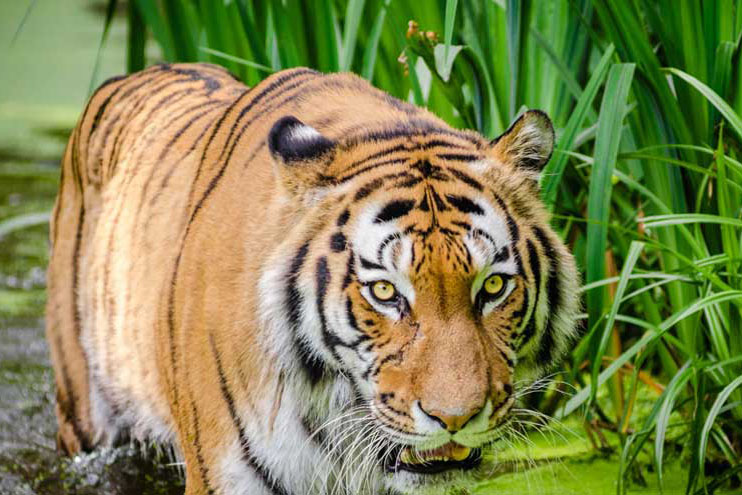 ---
Sub Programs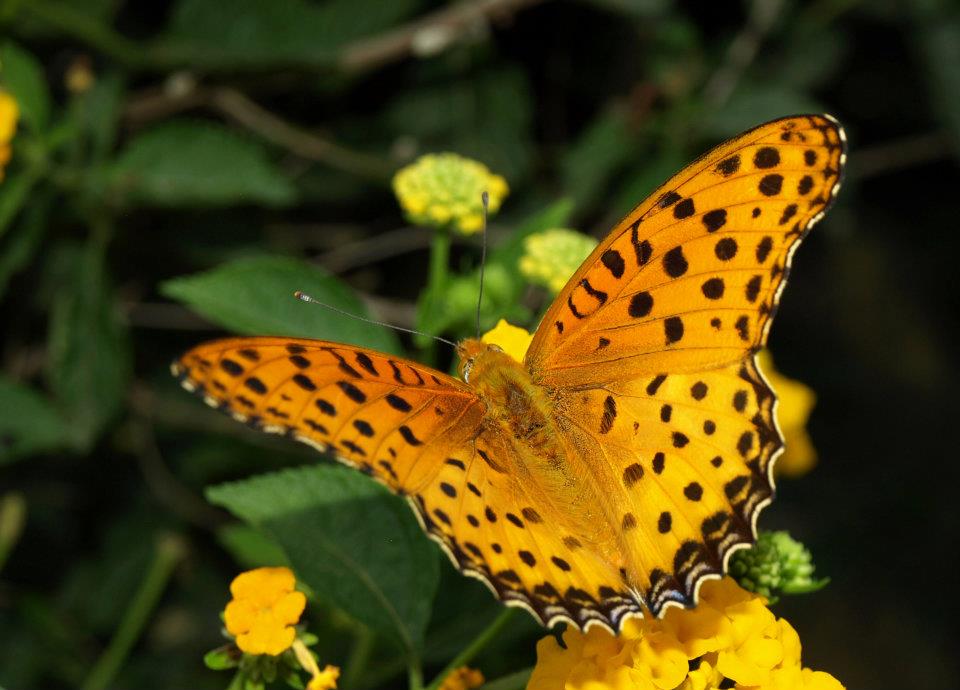 Through the Species Conservation sub-program, WCN is actively involved in conservation activities including researches at the field level focused on endangered, and charismatic wild species listed on IUCN red data book.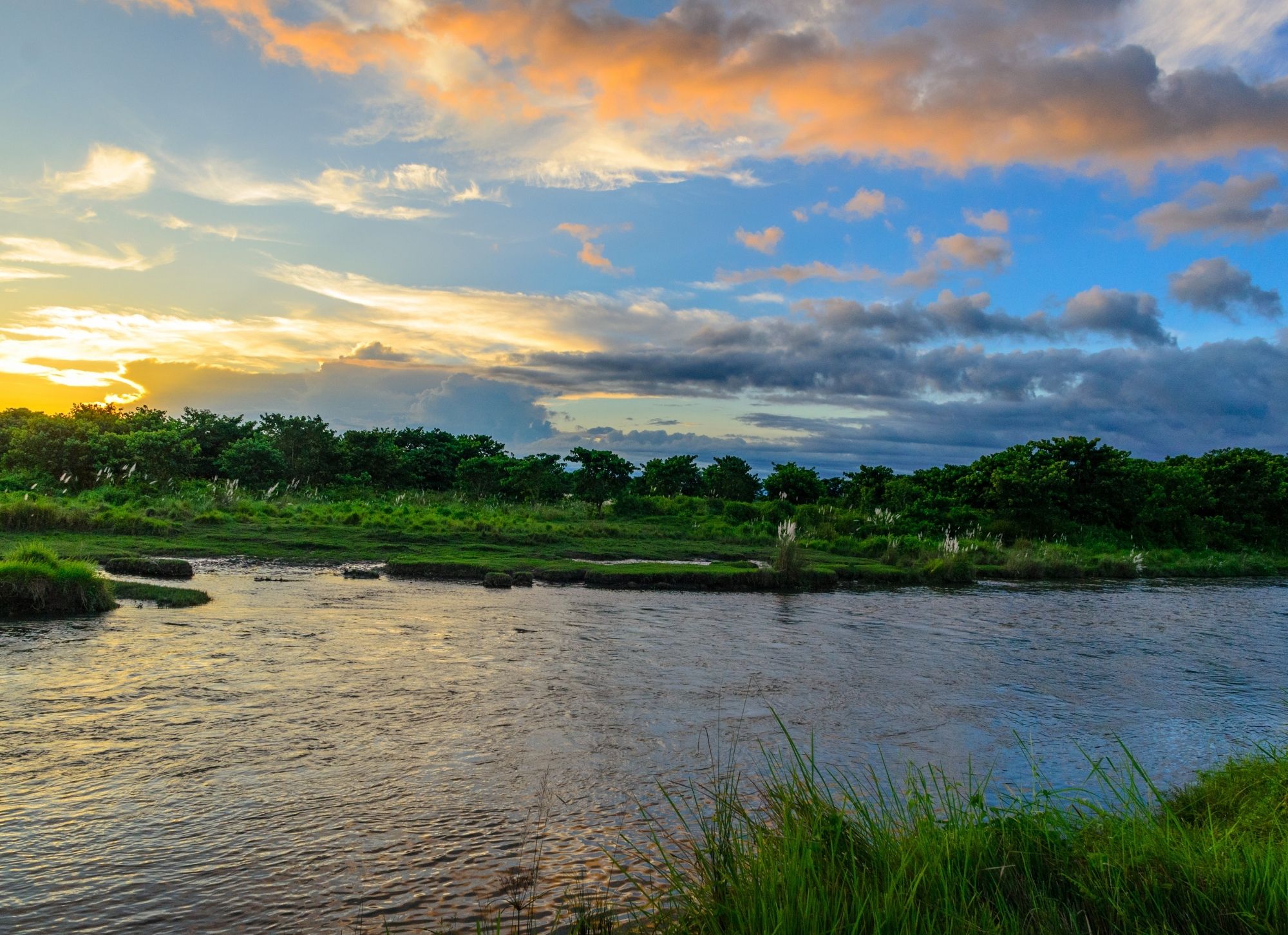 WCN has been working in habitat management and restoration through community participation. WCN has been working with community forest user groups of different districts to restore degraded forest areas to ensure the conservation of wildlife habitat while fulfilling local needs.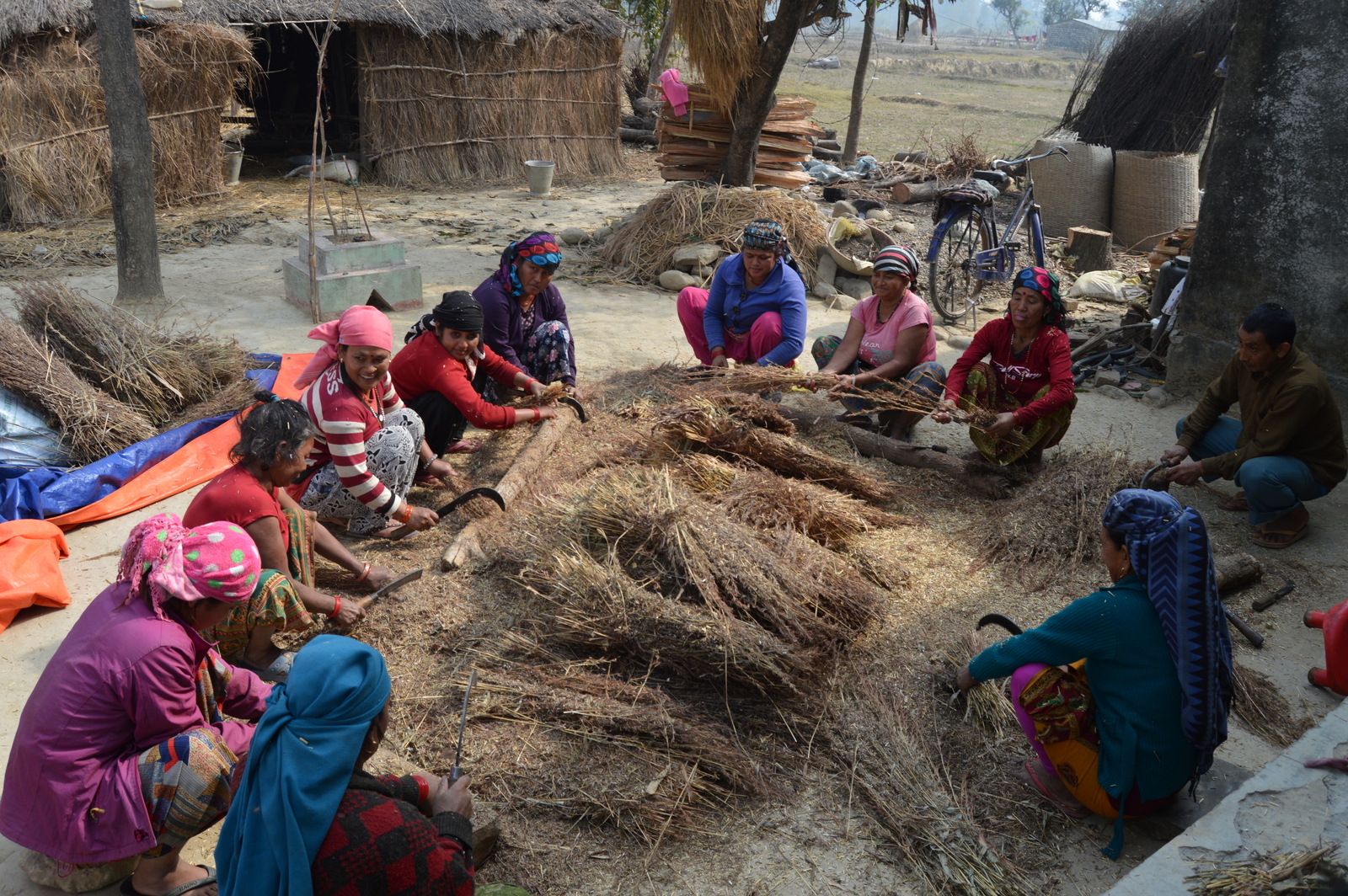 WCN focusses on the significant impact that human activities have on wildlife and intervenes through community engagement addresing complex socio-economic and political contexts to ensure communities' well-being from wildlife conservation.