WCN focusses on the significant impact that human activities have on wildlife and intervenes through community engagement addressing complex socio-economic and political contexts to ensure communities' well-being from wildlife conservation.
To alleviate poverty for people living near protected areas and areas of ecological importance, WCN introduces alternative livelihood opportunities through capacity building and income generation projects so that they refrain from illegal activities and support conservation efforts. It is imperative to find a balance between wildlife conservation and maintain the livelihoods of the locals.
Educational Tours for Capacity Enhancement for Rural Women
WCN conducted two separate Educational tours for women's groups similar of Simara Gaon, Dibyanagar VDC near Chitwan National Park and Thakurdwara, Bardia to Kathmandu with the objectives to strengthen the effort of Women's group in conservation. The workshop was focused in enhancing the capacities and wellbeing women in order to sustain their livelihood that can lead to real income generation and self-sufficiency and reduce their dependency on natural resources. The women also learnt about pond aquaculture in the fisheries centre at Balaju and the pig Farming Centre at NARC, Khumaltar to give them a better idea and knowledge on these low resource highly successful alternative livelihood strategies that can be practiced in their communities.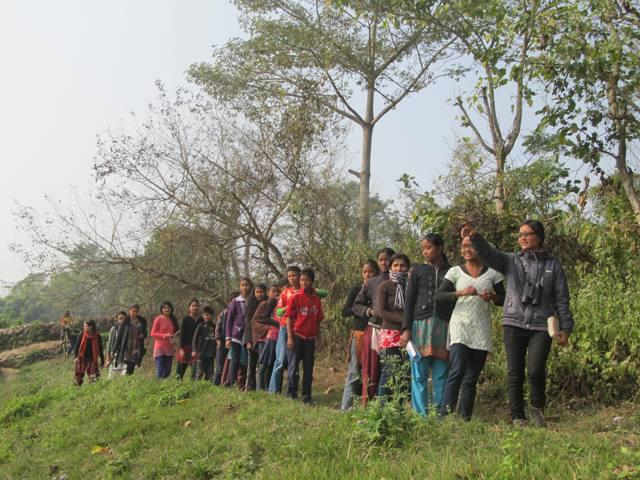 Related Events