WCN focusses on the significant impact that human activities have on wildlife and intervenes through community engagement addressing complex socio-economic and political contexts to ensure communities' well-being from wildlife conservation.
To alleviate poverty for people living near protected areas and areas of ecological importance, WCN introduces alternative livelihood opportunities through capacity building and income generation projects so that they refrain from illegal activities and support conservation efforts. It is imperative to find a balance between wildlife conservation and maintaining the livelihoods of the locals.
1. Educational Tours for Capacity Enhancement for Rural Women
WCN conducted two separate Educational tours for women's groups similar to Simara Gaon, Dibyanagar VDC near Chitwan National Park and Thakurdwara, Bardia to Kathmandu with the objectives to strengthen the effort of Women's groups in conservation. The workshop was focused on enhancing the capacities and well-being of women in order to sustain their livelihood which can lead to real income generation and self-sufficiency and reduce their dependency on natural resources. The women also learned about pond aquaculture in the fisheries center at Balaju and the pig Farming Centre at NARC, Khumaltar to give them a better idea and knowledge of these low resourc
e highly successful alternative livelihood strategies that can be practiced in their communities.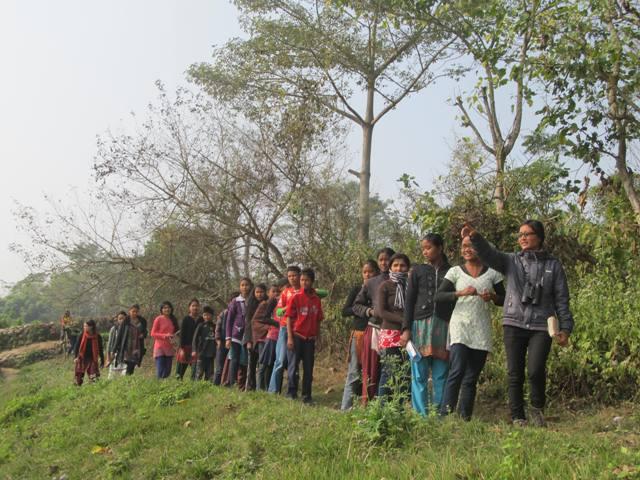 2. Livestock Management for Better Livelihood
The haphazard use of natural resources is resulting in the degradation of the environment. Intense human activities like selective logging, land clearing for agricultural use, and random livestock grazing have severely impacted our forest ecosystem. The livelihood of around 1.6 billion people is directly dependent on forests for firewood, timber, grass, medicinal herbs, and other agricultural and domestic use. Nepal successfully increased its forest coverage to 44% in 2015 with the concept of community forest however the rate of unsustainable use of available forest resources has also increased.
The community forests of Nepal have faced a fast pace of degradation along with maximum areas of unused land. The improper and high use of fodders, plants, and random livestock grazing has resulted in such a situation. The impact of climate change is also putting pressure on the forest and the livelihood of local people. To save the forests from the looming danger of destruction and overuse and to support livelihood, WCN has carried out an eco-restoration program in different community forests of Nepal by planting high-value timber and fodder species. WCN has planted more than 50 thousand fodder plants to control random grazing as the livelihood of the local people is directly linked to their livestock and forest resources. The purpose of the fodder trees will support livestock management and better milk production. Along with this, invasive species like Mikania micrantha, Eupatorium sp., and other weeds that can be found in abundance inside the community forests are causing a huge hindrance in the growth of new saplings and food availability for livestock. This has threatened the ecological balance in many forests around the country. WCN provides training to women groups of community forests to utilize the invasive plants as a resource for bio briquette. The Biogas installation has also helped manage livestock waste into energy generation. This has helped in minimizing conflict situations while meeting their energy demand, creating green jobs, and at the same time minimizing the effect of alien species in the natural forest.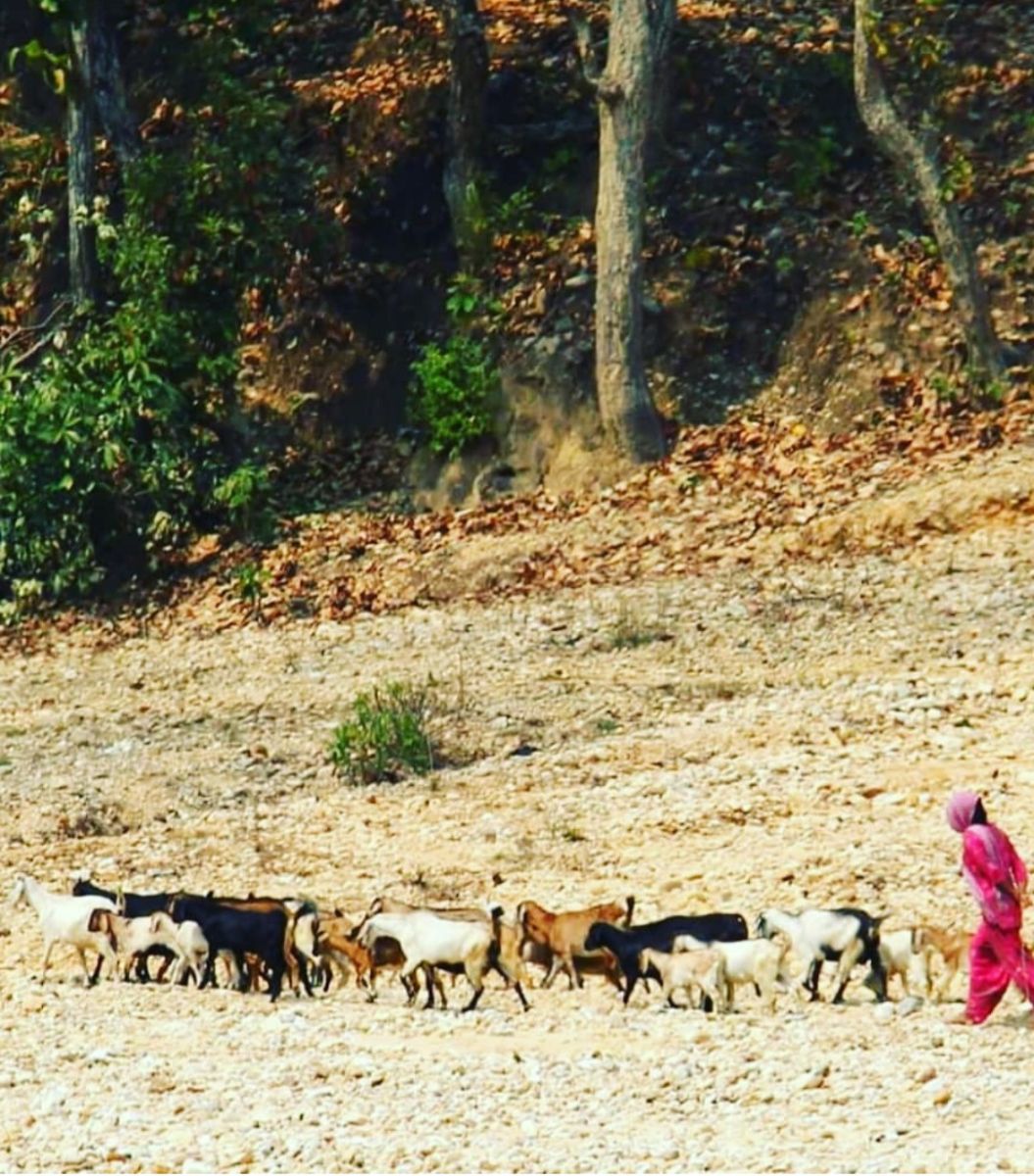 Related Events