Capacity building program mainly focused on young scientist and enforcement agencies of the country. WCN has been conducting different workshops and seminars on different contemporary issues on wildlife for the young scientist in partnership with different stakeholders like Universities, Natural History Museum, etc. Such programs aim to generate interest in wildlife research on lesser-known wildlife species of the country and disseminate relevant information.

Besides this WCN has been conducting training workshops, Training of Trainers for the enforcement agencies like Nepal Army, Nepal Police and Armed Police Force Nepal, and developing and distributing different resource materials. Such programs aim to develop the capacities and strengthen the professionalism in wildlife crime control across the country.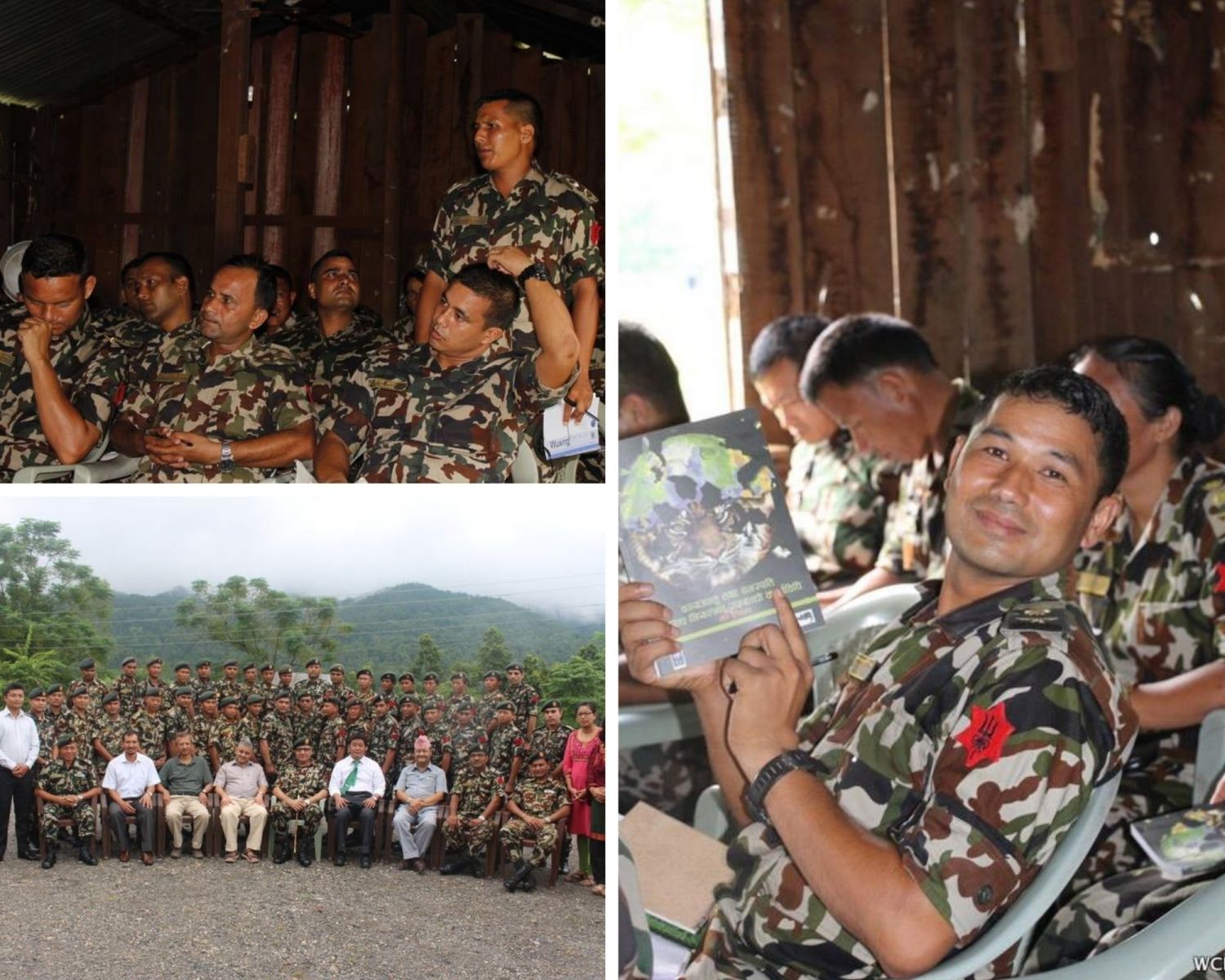 TOT with Nepal Army Officers on Forest and Wildlife

A two day training was organized by WCN to the Nepal Army Officers at the Directorate of Forest Ecology and Security, DFES, Hattikhor, Nawalparasi on Sep 22 - 23, 2015. The training was inaugurated by Brigadier General Mr. Damodar Thapa, Head of DFES. The training was divided into three technical sessions which dealt with various issues on Biodiversity, Forests of Nepal, National Parks and Protected Areas, Forest Policies and Act, International Conventions and Linking Forest with Communities. Forty army officers participated in three different technical sessions which were chaired by Mr. Shyam Bajimaya, Former DG, DNPWC, Dr. Chuda B Shrestha, Former SSP, Nepal Police and Mr. Prasanna Yonzon, Chair and CEO, WCN.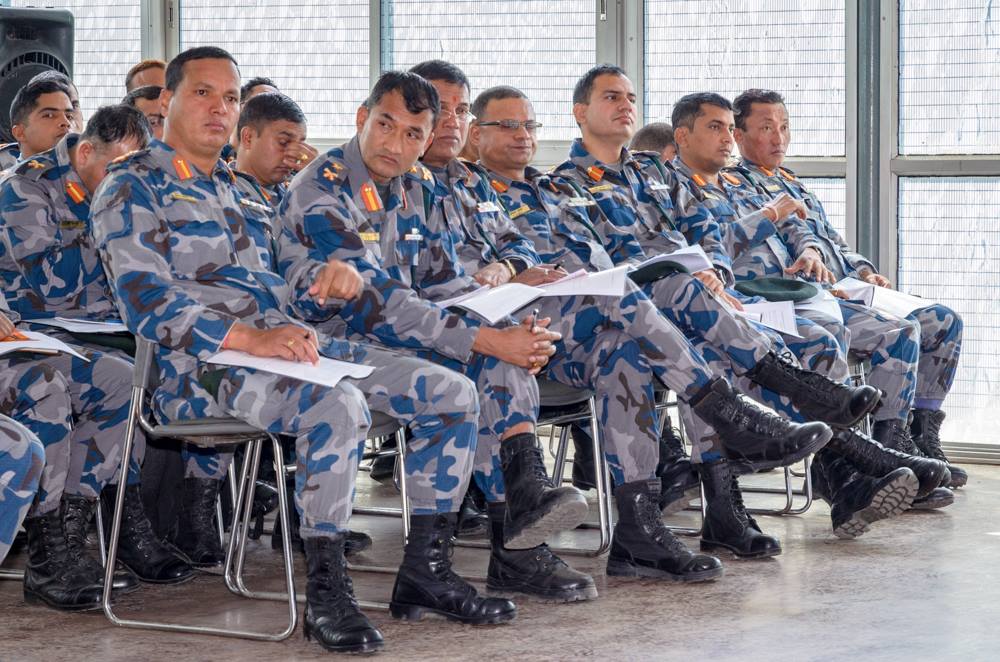 Related Events