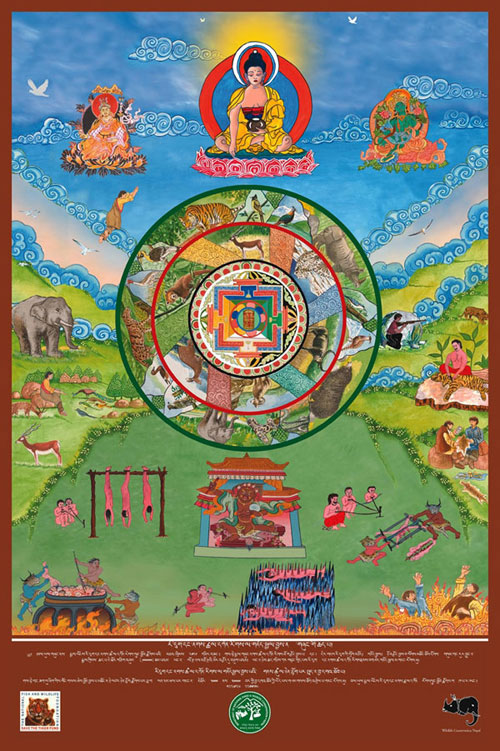 WCN has been conducting different Awareness Programs like Community Outreach Programs, Radio programs, and Development and distribution of different education materials for the community on wildlife issues since its establishment.

WCN has also conducted religion-based awareness activities targeted to the mountain communities to deter them from their involvement in Wildlife crime. For this WCN developed and distributed a poster with religious connotation in the form of a Thangka (painting of gods, deities with religious value) with focus on wildlife poaching, selling and buying and aftermath of life of poachers and traders.




Awareness on Wildlife Conservation
WCN conducted mentorship programs aimed at building leaders on environment and Conservation in Sankhu, Boudha and Godawari. The month long program taught the participants the value of their environment and wildlife conservation. During the program, "Youth Voice Dedicated to Nature", a newsletter was launched. WCN sponsored this newsletter. To be effective in developing awareness and promote conservation values, WCN conducted seminars, campaigns and outreach programs focused on endangered species in the buffer zone of Chitwan National Park for thirty consecutive days involving 12 personnel and three volunteers. Today, young people have formed small nature clubs to protect wildlife and their environment.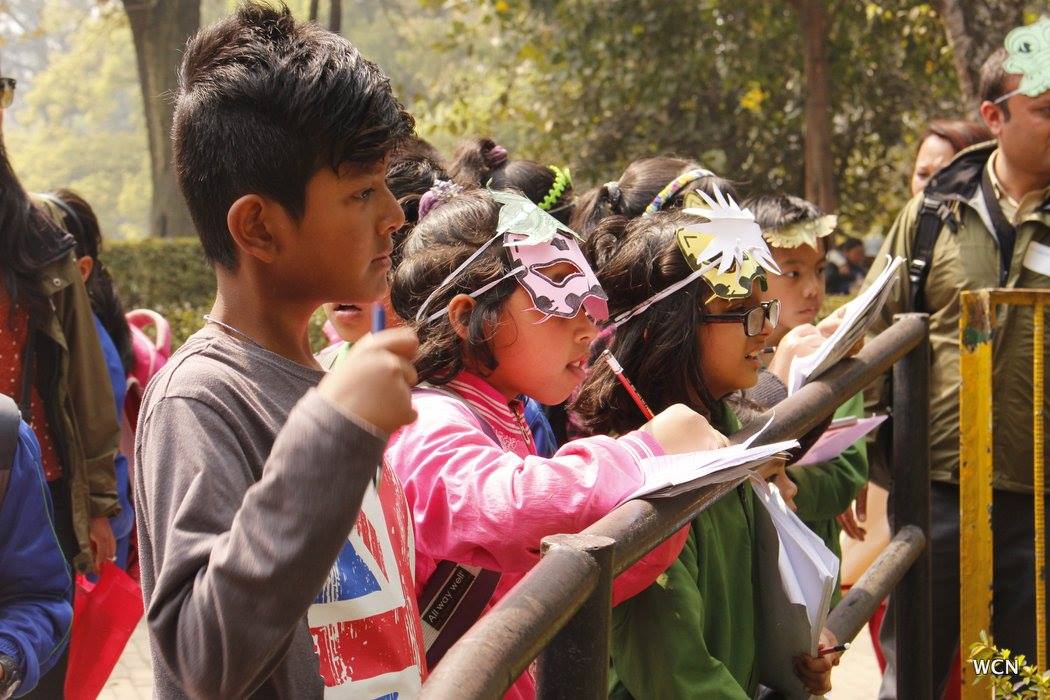 Awareness Program in Bote Tole, Patihani
WCN conducted awareness programs on Rhino-Tiger Conservation in different communities which lie in the buffer zone of Chitwan National Park from August 30- September 3, 2012. The awareness programs were conducted in various communities; Bote tole, Gaida, Kathar, Padampur, Simara Divyanagar and Tikauli. WCN launched these awareness programs to involve local communities in conservation of mega-vertebrates and to deter community members from poaching activities.


Related Events