Public awareness plays a significant role in engaging the common man in mainstream conservation and to secure healthy environment for all. Therefore, WCN is prioritizing public engagement and outreach for sustainable and greener lifestyles by focusing on using varied tools like art, nature photography, radio, movies, wide tree plantation in public spaces in order to bring people from different background and from different age to a common platform.
This is focused in empowering the women, youth and community through innovative programs and activities that instigates interest in conservation and environment protection and mobilizes them to pursue knowledge and practices that can lead to more environmentally friendly and ecologically responsible decisions and lifestyles. It also focuses on galvanizing action through promotion of citizen science and public private partnerships.
WCN encourages and involves youth from various educational background in its activities through volunteer recruitment program. Youth are the pillars of WCN activities. WCN has been developing and testing innovative and mobile concept contributing to the urban as well as rural youth of Nepal's understanding the importance of conservation of the natural heritage of Nepal inside and outside protected areas and to promote natural resource management, influencing as well their families as local society in general.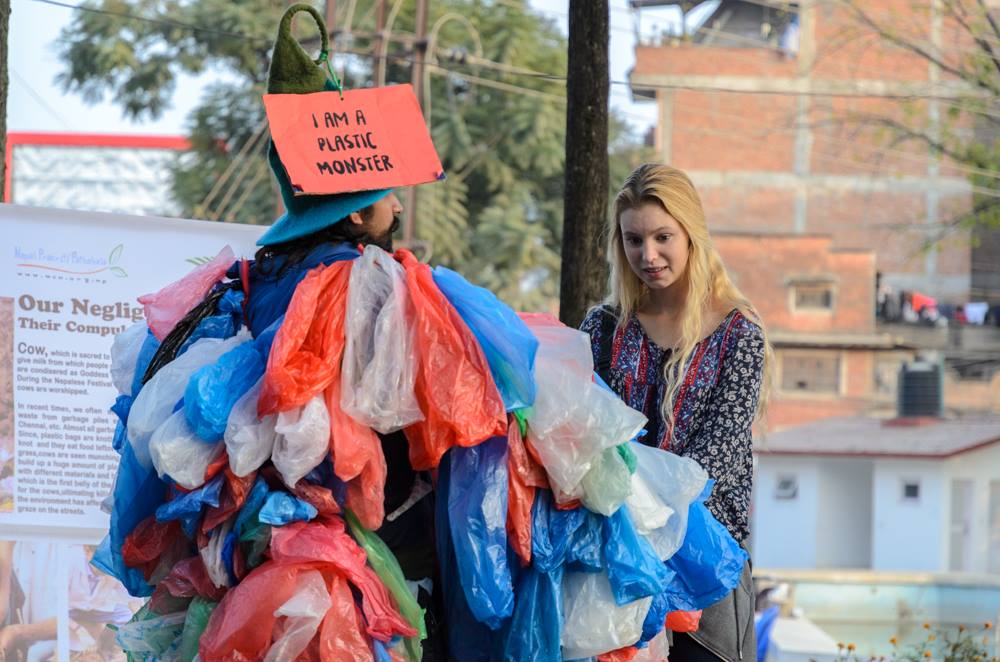 ---
Sub Programs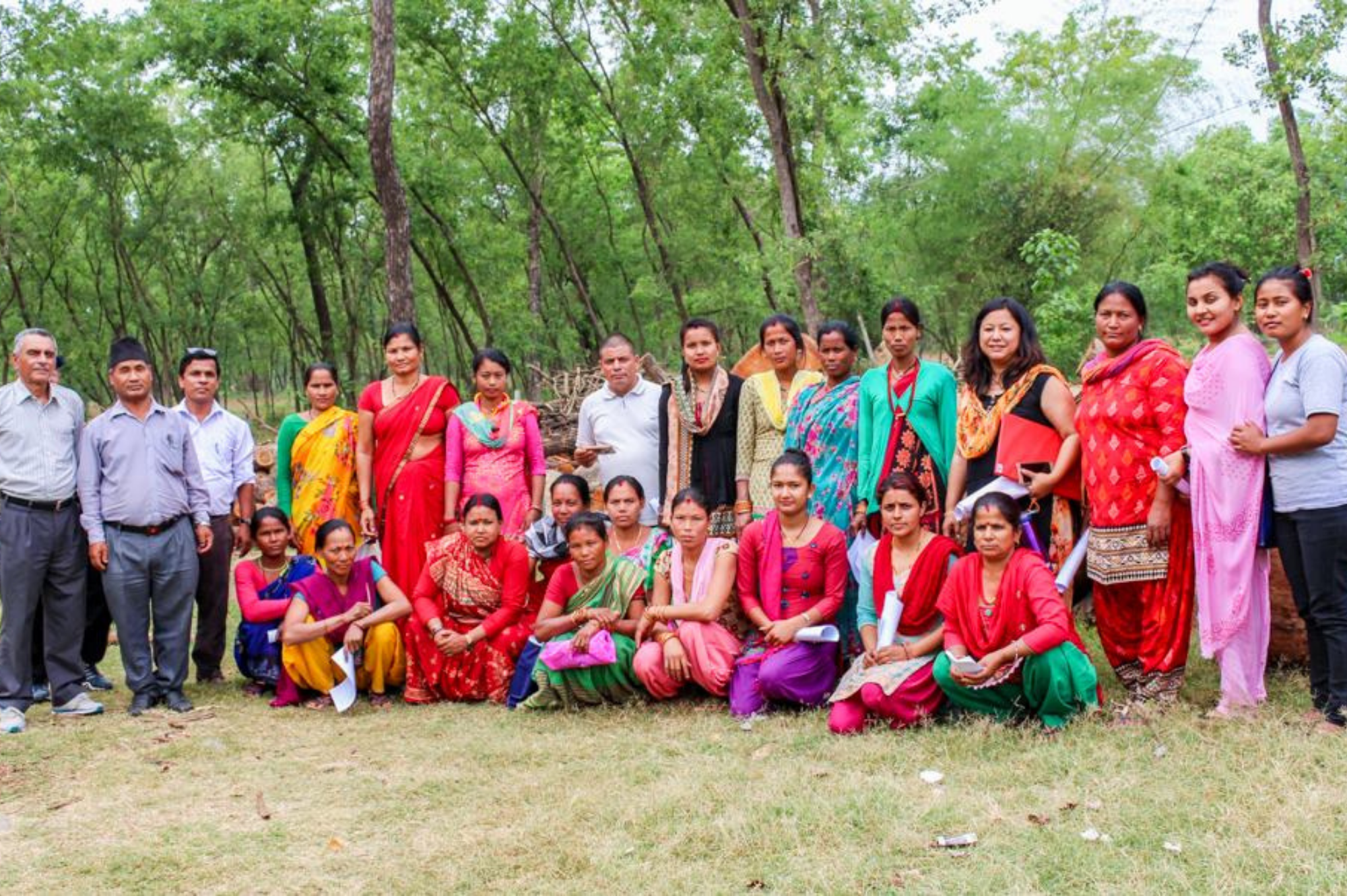 WCN believes that conservation of nature is possible only when people of all works of life come together. WCN uses different platforms and mediums as advocacy tools for nature conservation. WCN works with photographers, artists, writers, and groups from different backgrounds to ensure positive dialogue and action for nature conservation.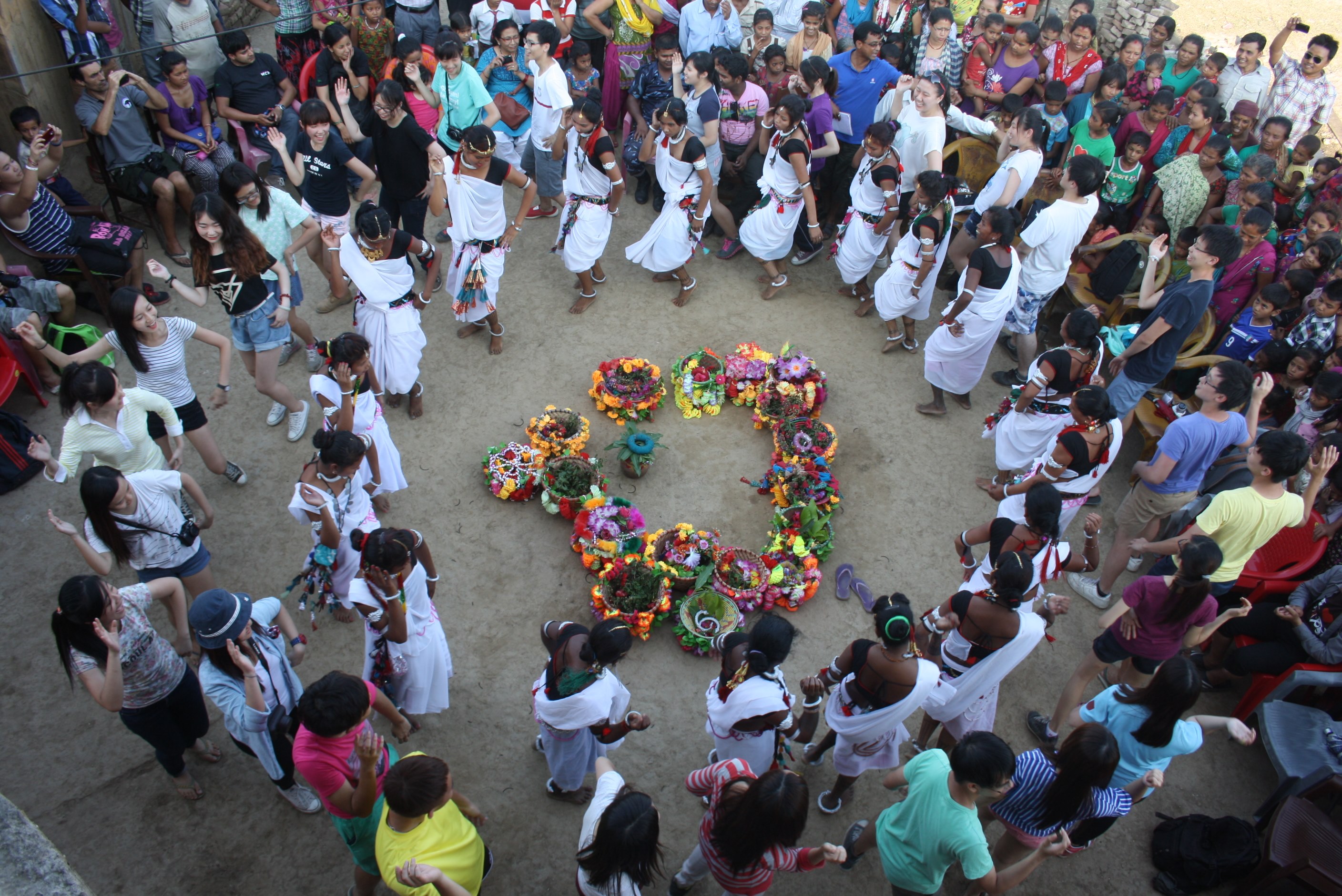 Open and green spaces are very important to human lives. Although its importance in cities, towns are more essential because urbanization usually occurs at the cost of these green spaces.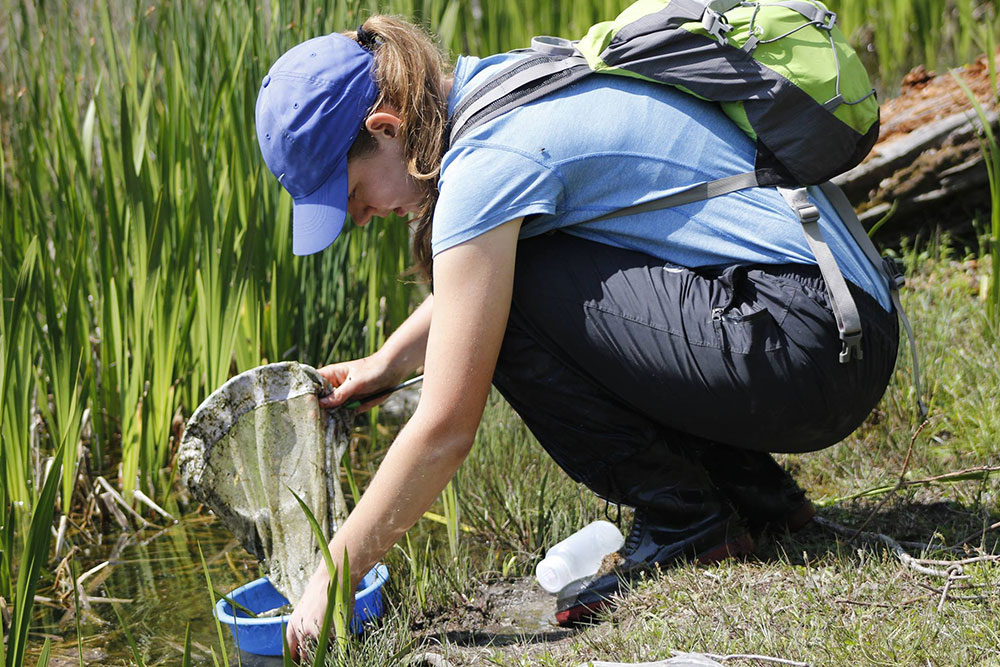 WCN Citizen Science for conservation is a program designed to create platforms for young and amateur scientists to come together, creating a collective civic community for science through volunteer monitoring, or online citizen portals led by professional scientists and professionals to establish data on different pertinent issues of our landscapes.