TRAINING
WCN organizes basic training on photography to amateurs. The training are conducted by known national and international photographers. Besides training WCN also organizes workshops for both professional and amateur photographers in the form of photo walk and photo safaris.
NATURE THROUGH LENS – A NATURE PHOTOGRAPHY COMPETITION EXHIBITION
Nature through lens is an annual Nature and Wildlife Photography competition launched by WCN in 2003 which has now become a national platform for nature and wildlife photographers to showcase their talents. Judged by a panel of prominent photographers of Nepal, the photographs are unveiled at an exhibition with an award ceremony. The winner walks off with wide range of prizes and equipment worth more than 100 thousand rupees. The winning photographs are exhibited in the festival exhibition that attracts more than 2000 visitors.
PHOTOGRAPHY FESTIVAL
WCN organizes biennial photography festival with a goal to create a conducive environment to develop awareness and interest in nature conservation among people of all backgrounds through the medium of photography, promote Nature and Wildlife Photography at national and international level and promote Amateur Nepali Photographers.

WCN is committed to provide a platform for nature photographers to do justice to our natural heritage by capturing pictures through their lenses so that its beauty or plight can reach out to people and bring them together to protect and conserve biodiversity.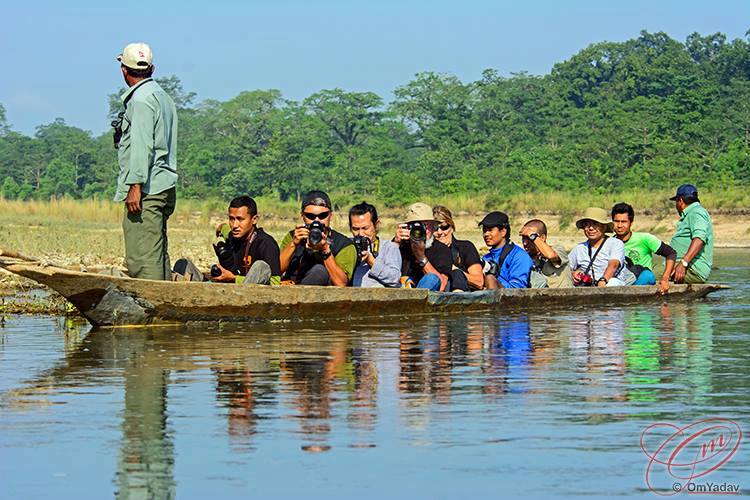 Related Events