WCN Citizen Science for conservation is a program designed to create platforms for young and amateur scientists to come together, creating a collective civic community for science through volunteer monitoring, or online citizen portals led by professional scientists and professionals to establish data on different pertinent issues of our landscapes.
Croaking Monsoon is a WCN Citizen Science program which focuses on Exploring Ponds and frogs of Kathmandu Valley. WCN's Citizen Science Program is one of the long-term programs started in 2013 to engage citizens and Graduate and Undergraduate students in conservation. WCN has been successfully conducting Croaking Monsoon since 2013.
We largely know nothing about the state of ponds and associated biota of Kathmandu Valley. Amphibians especially frogs are disappearing. There are threats to the frogs. In regards to this WCN in collaboration with Companions for Amphibians and Reptiles of Nepal(CARON), Environment Protection and Study Center (ENPROSC) and Golden Gate International College (GGIC) has been organizing training for Nature enthusiasts, Graduate and Post Graduate Students of different backgrounds (Forestry, Environment and Management) from various colleges from all over Nepal participated. The training focuses on Herpetology and Frog, Taxonomy of Frog species, Citizen Science and Approaches to Biodiversity and Conservation, Field safety and precautions, Ethics, do's and don'ts and Use of Smartphone for research were taught during the training. Each participants are assigned a task.
WCN has been gathering data for the past few years together with CARON on the status of Frogs of Kathmandu Valley. The training's outcome has been supporting WCN and CARON in updating the status of Frogs of Kathmandu Valley for the past few years.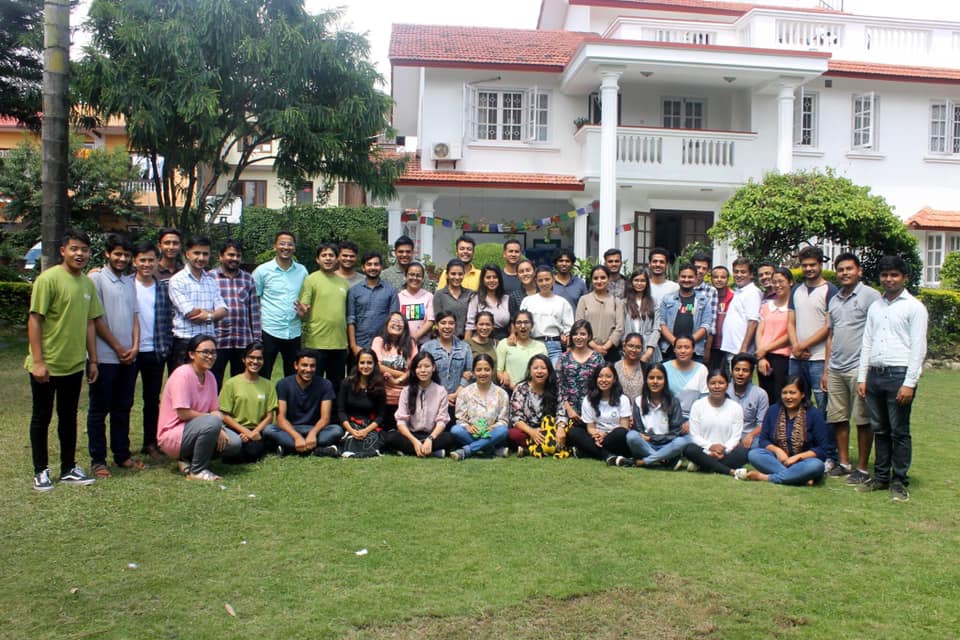 Related Events