WCN's Knowledge hub offers in dissemination of concept of green spaces, green lifestyle and green economy in the form of various mediums such as webinars, videos, infographics, sharing program and conferences. Importance, Opportunities and Challenges regarding these issues are discussed and presented among the community of various backgrounds to aware and bring positive changes in society.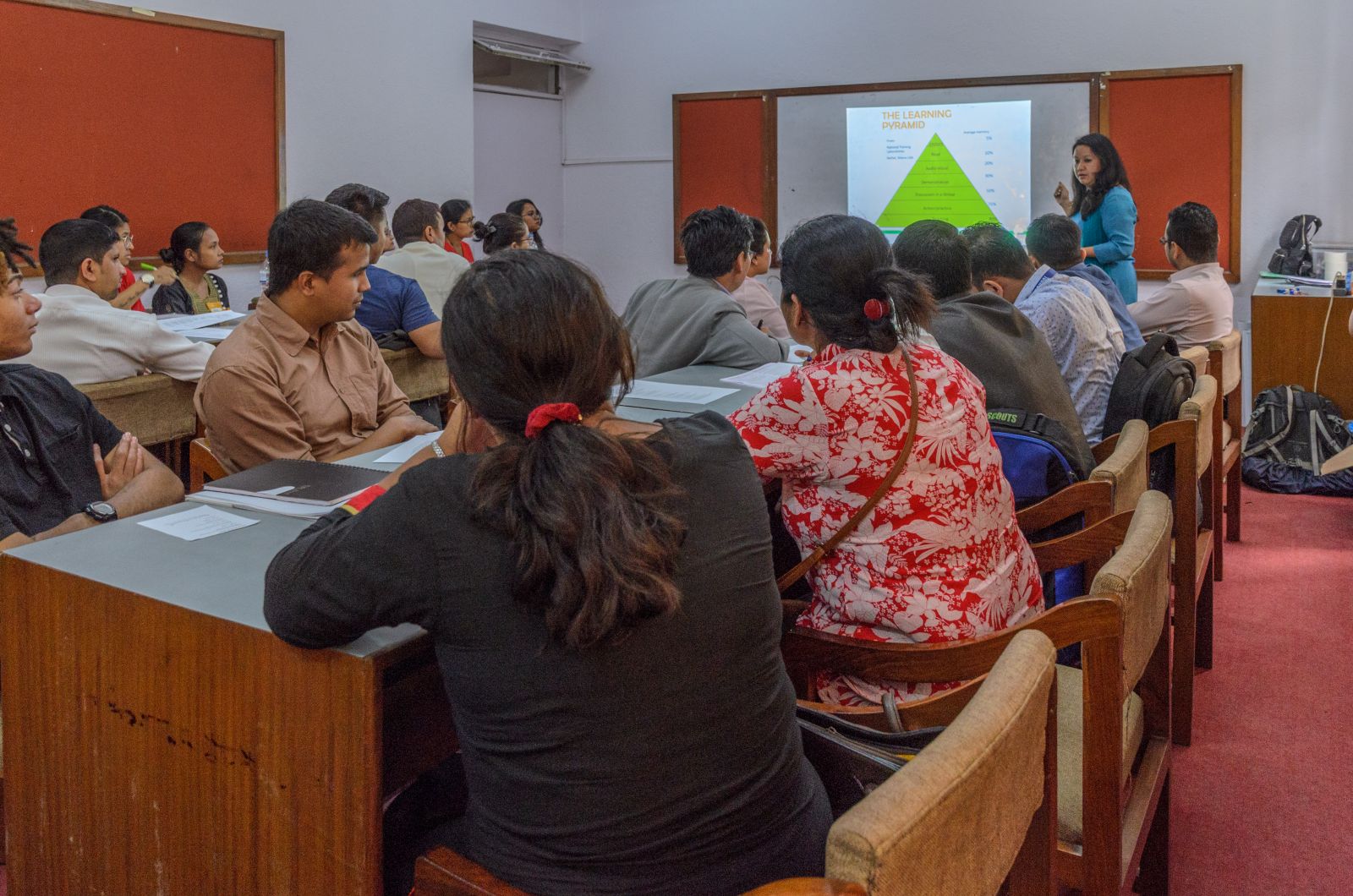 MALAMA AINA - A TALK SERIES BY PROF. JAMIE NAKAMA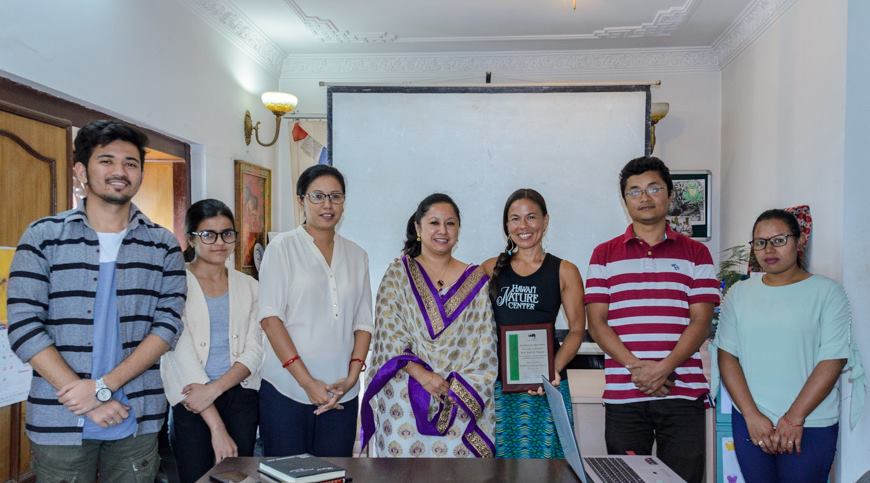 WCN hosted a talk series, Mālama ʻĀina, by Prof. Jamie Nakama, from Diablo valley College, Northern California at WCN office on June 21, 2018. Divided into two parts, Prof Nakama talked about our current global, social ecological crisis, climate change and learnings from the Traditional Indigenous Knowledge. Prof. Nakama has a extensive background on environmental education and also has a experience in teaching, developing and managing outdoor experiential activities for children and families at Hawaii Nature Center. She currently teaches Anthropology in Diablo valley College, Northen California.
The second series concluded on June 27, 2018 focused more on reconnecting humanity to natural world. She also briefed the gathering about how simple low cost and no cost methods has proven to successful in imparting the values of environment to children. The talk program was attended by senior officials of WCN along with volunteers and interns.
Malama Aina: Take care of the land and the land will take care of you !
GLOBAL WELLNESS DAY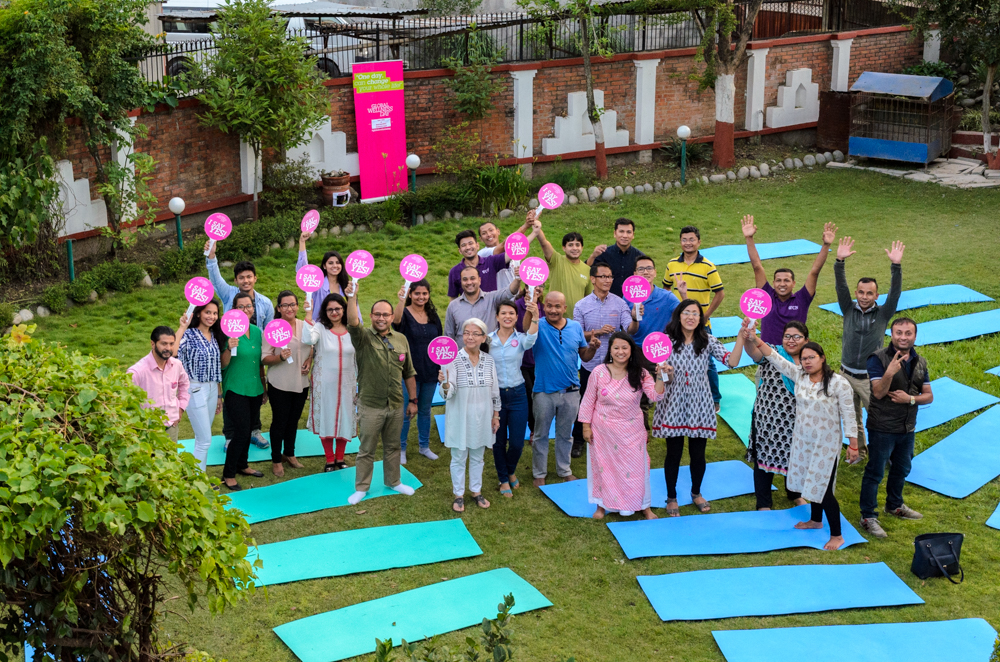 Good Health and Well- being is one of the sustainable development goals to balance the economic, social and environmental sustainability. To achieve the wellness and maintain the good health, WCN has been celebrating Global Wellness Day (GWD) since 2018. WCN together with Global Wellness Day Nepal has been celebrating Global Wellness Day in the form of art and talk sessions with interactive activities. In addition, Pranic Healing Nepal and WCN organized a meditation session for self-wellness. Over the years, WCN has integrated its outreach activities through its Eco Smart School Program that promotes wellness in children.
Related Events