In the wake of the earthquake April 2015, WCN launched an initiative that facilitated relief for communities affected by Earthquake. Of the fourteen districts affected badly by the earthquake, WCN focused its response to 4 districts (Rawua, Dhading, Kathmandu and Lalitpur) where it was already working on education and natural resource management components. The relief was through the support of working partners, personal contacts of WCN staff and board members from around the globe.
Nepal is a hotspot for geophysical and climatic hazards. The country is relatively ranked very high in terms of vulnerability to natural calamities. The risk is believed to be increasing very rapidly mainly due to the growth in population, forest degradation and changing climate. Another major factor for the increasing risk is the lack of a favorable policy and legal environment commensurate with the present-day situation, needs, opportunities and resource availability.
Our focus is in Preparedness and Relief. Educating local communities on disaster and its impact and developing action plan is our priority in preparedness. While WCN has developed immediate, mid-term and long-term relief program for disaster prone areas.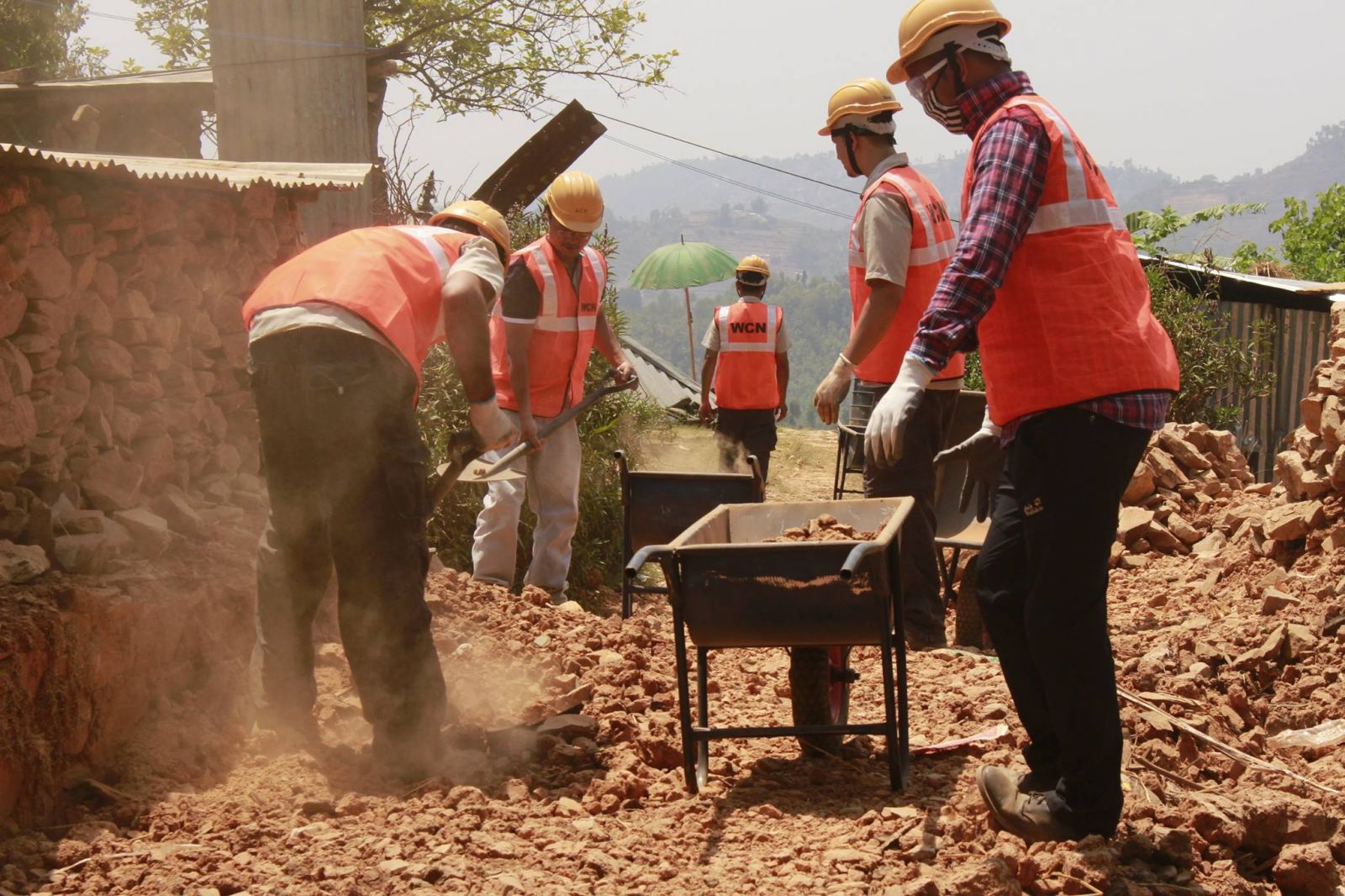 Related Events