The Government of Nepal promulgated a Green School Directive in 2018 directing all schools of Nepal to embrace green practices and create environmentally friendly schools. WCN with its long standing partnership with Center for Education and Human Resources Development and Curriculum Development Center was collaborated to produce a comprehensive Resource Materials for schools based on its successful model of the Eco-Smart School Program.
Many still believe that learning at school is merely through the medium of text books and evaluated through examinations. Green Schools are therefore a perfect way to break this myth. WCN is working so that the schools through the Green School Program can become genuine places of learning with progressive education that utilize the bounty of nature and improve health. They are transformative places with multiple benefits for students, teachers, communities and the entire nation.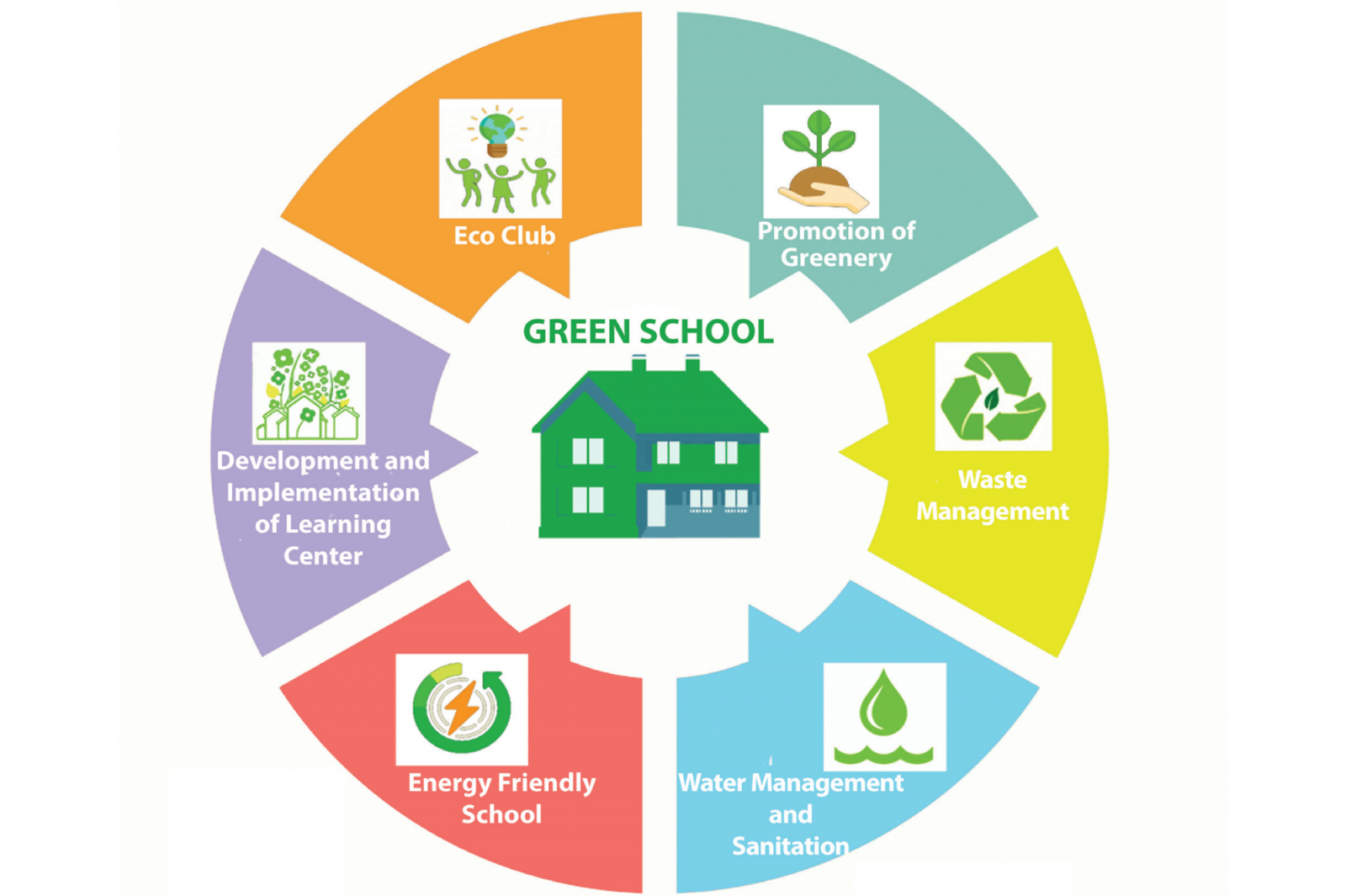 WCN believes that Green Schools will provide ample opportunities to promote practical and interactive education and enable skills in teachers to integrate several subjects, such as biology, math, science, art, history, geography, health and physical education and social studies to achieve several educational goals through hands-on experience which is more fun for students.
Teachers will be able to accelerate student learning achievements as green schools will be platforms to engage their students creatively and innovatively in the academics and also create a sense of camaraderie among like-mined teachers who believe in progressive education. WCN has collaboratively developed Green School Resource Handbook and Movie "Hamro Harit Bidhyalaya" with CEHRD.

If you want to bring this program to your school or learn more please contact us at mail@wcn.org.np or +977 01-4375460 or +977 01-4375267.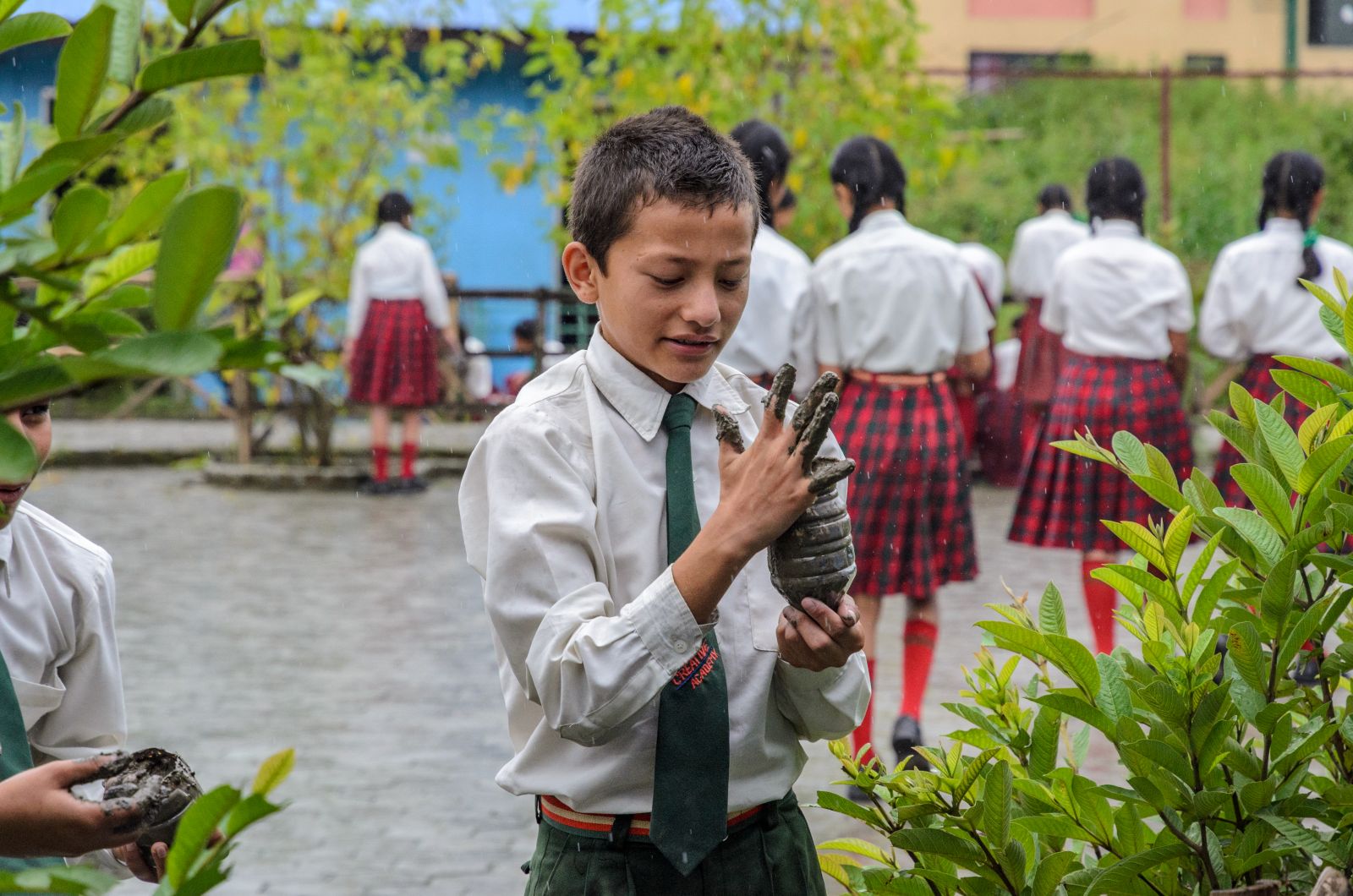 Related Events