A Municipal Energy Plan (MEP) is a comprehensive long-term municipal or community plan designed to align energy, environment and land use planning to identify opportunities to improve energy efficiency, reduce energy consumption and greenhouse gas (GHG) emissions, foster green and renewable energy solutions, and support economic development.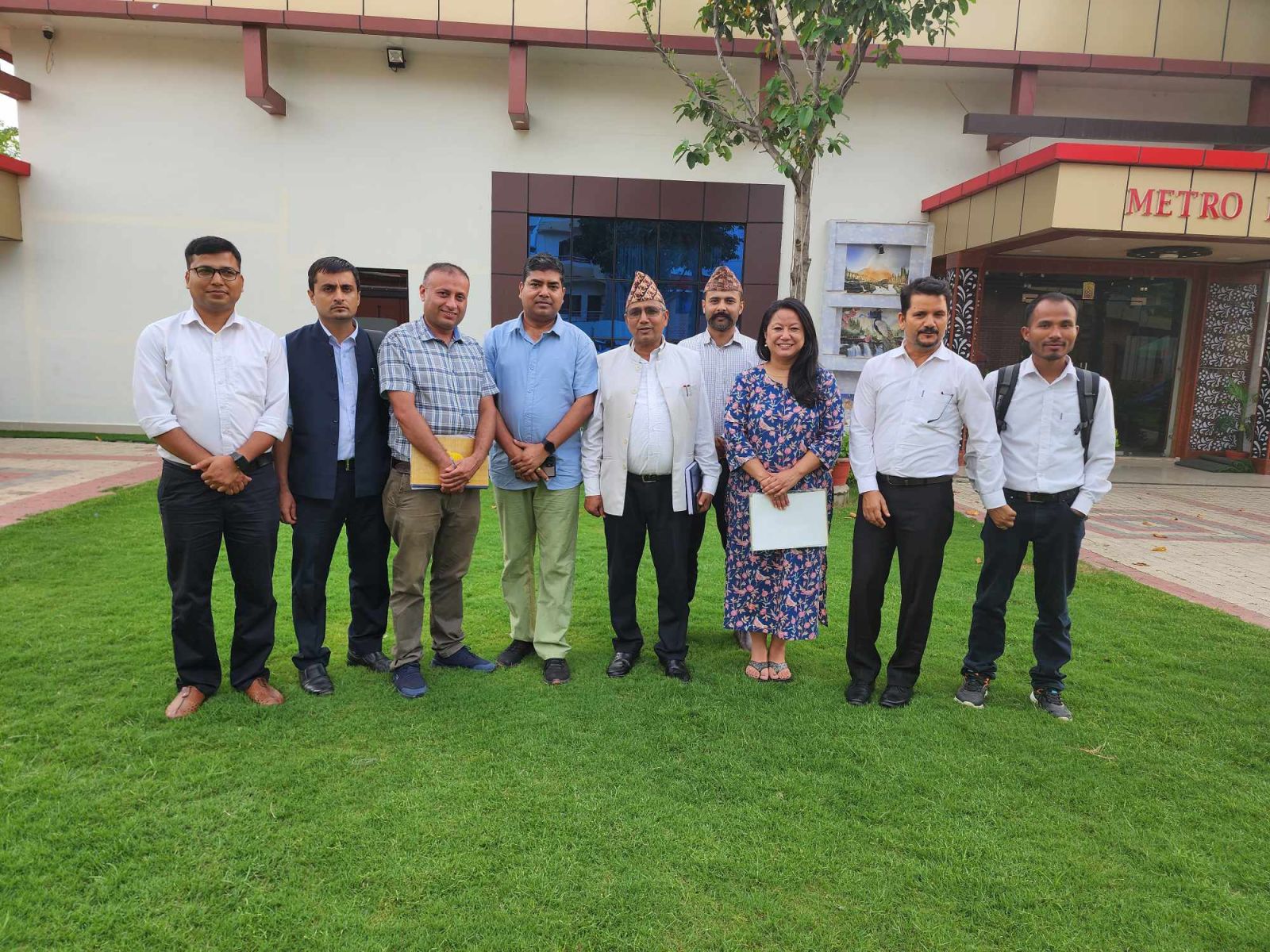 A series of meetings for MEP development are being held in regards to the ongoing project "Clean energy initiatives for households in the Dang district", in Tulsipur municipality. The project is working towards the dissemination of clean energy technologies at a municipal level, contributing to sustainable development goals at a both national and local level. The discussions have been held in the presence of the mayor of the Tulsipur sub-metropolitan city, Mr. Tikaram Khadka, along with expert teams from the municipality, comprising chief engineers, planners, the communication department and the WCN team.
The primary focus of this undertaking is to prepare relevant understanding and policy frameworks for MEP development.